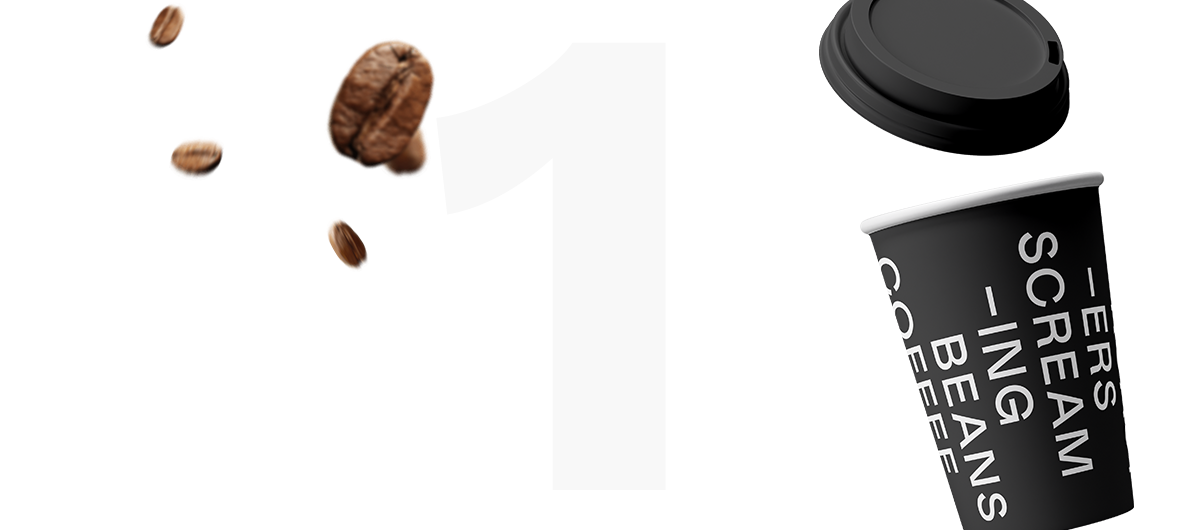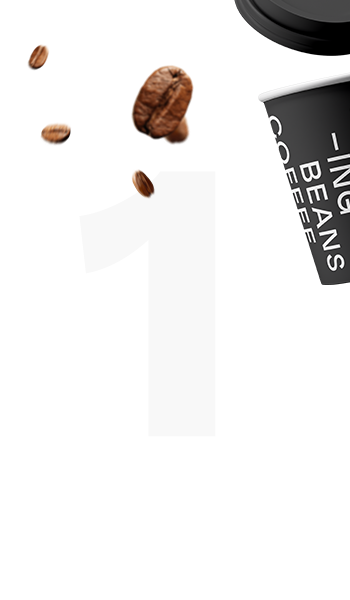 QUALITY IS EVERYTHING
Quality is our holy grail. We try to reflect this in anything we do wether it's in our products, our service and our communication with our customers.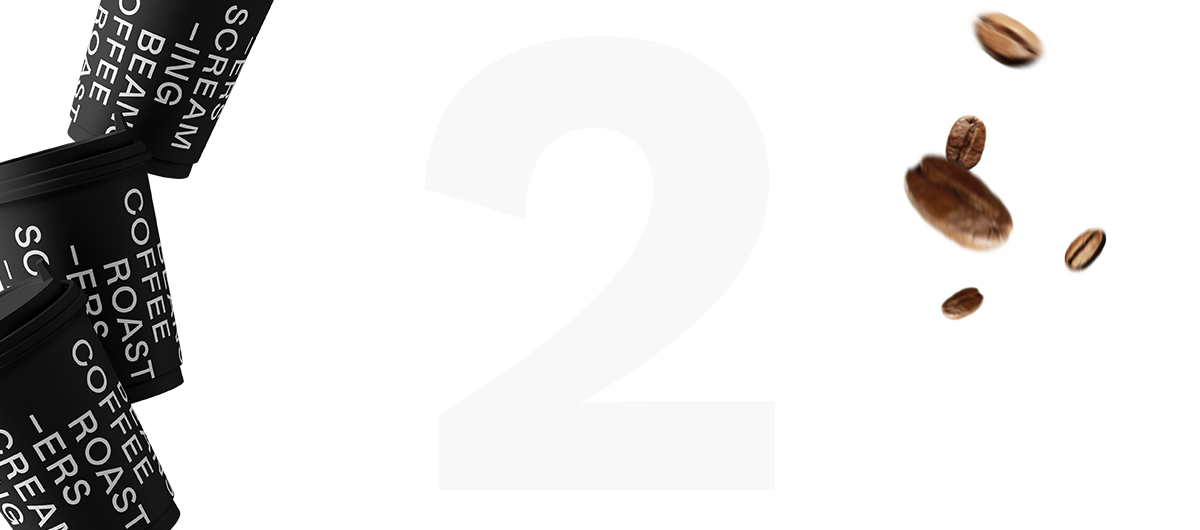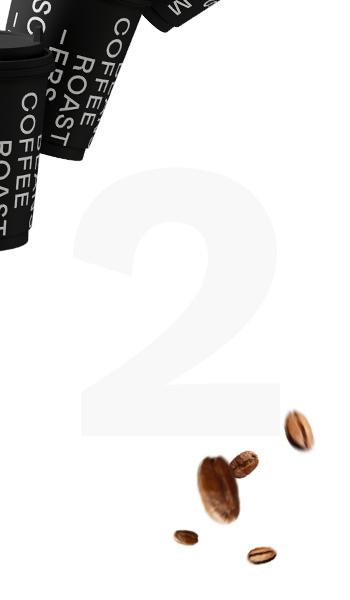 CREATIVITY IS A FORCE FOR GOOD
Our core belief. Everything we do, should reflect creativity with our coffee as the fuel and enabler.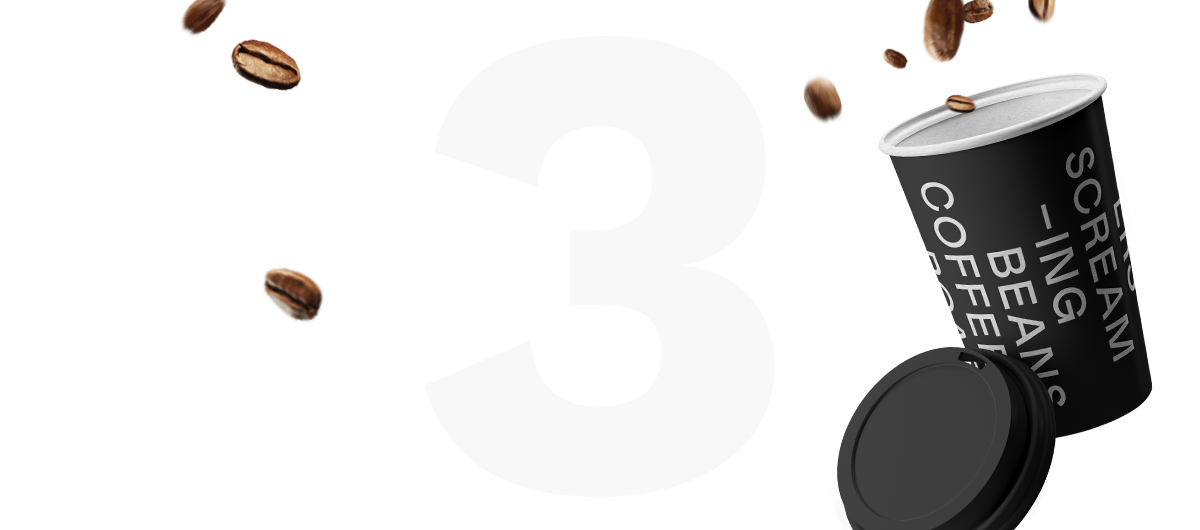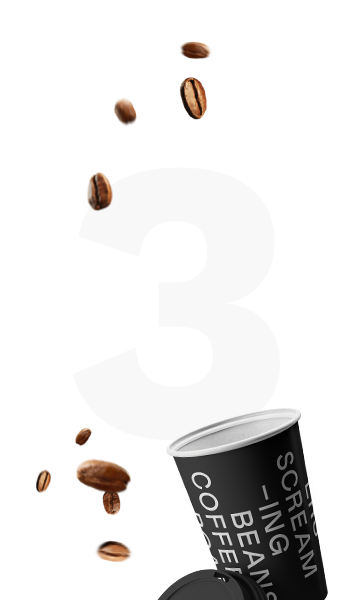 DESIGN EVERYWHERE
We are in a relentless pursuit to come up with better ideas for every step of our service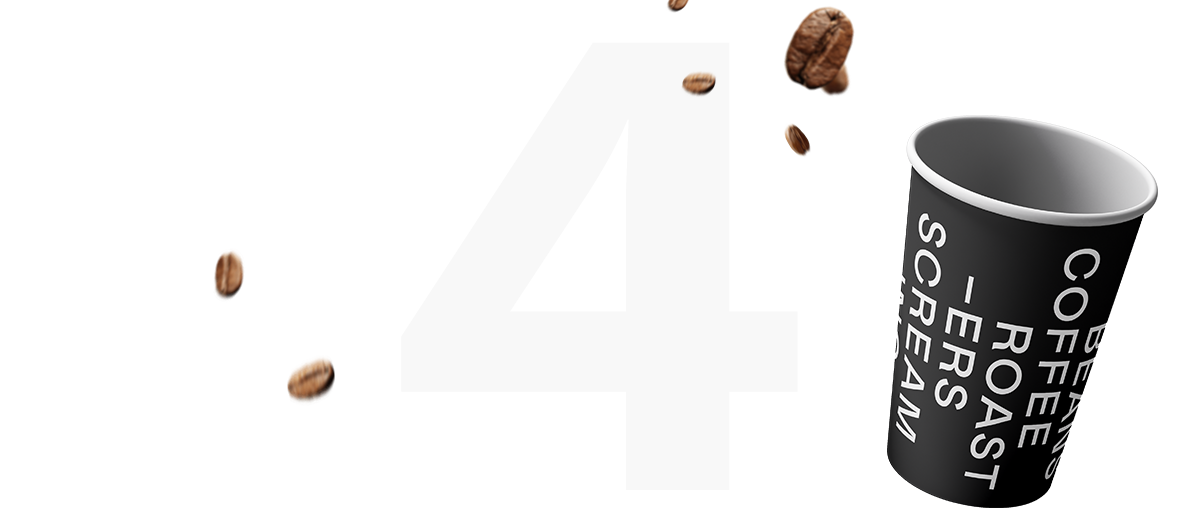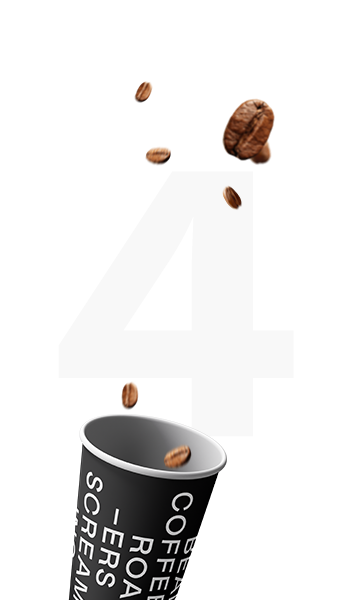 WE BELIEVE IN LOYALTY
We believe in commitment and loyalty and work fearless to deliver to this promise.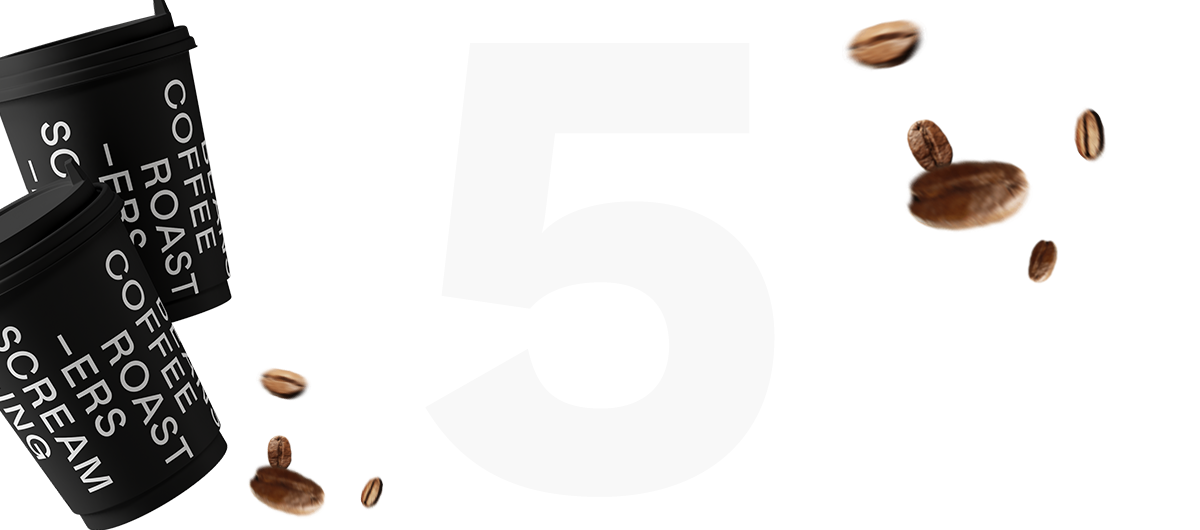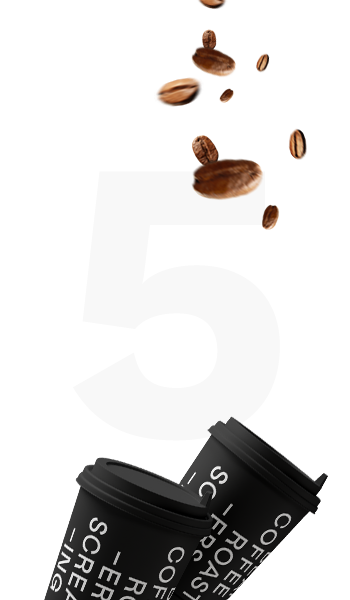 TRADE FAIR, NOT FAIR-TRADE
We believe fair trade is not a positioning. One just trades fair.