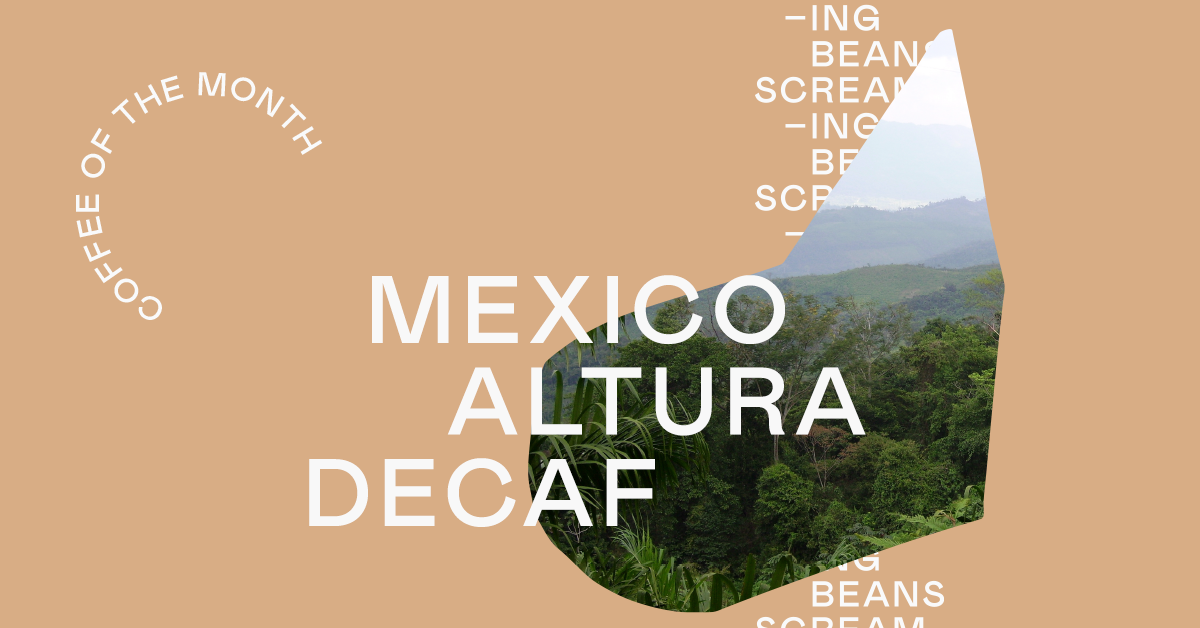 Mexico, Altura, Decaf
It's our first coffee of the month! And we knew that we had to choose a special bean to kick off this exciting series that aims to get you more in the know about exactly where your beans come from. Nothing can get more special than a coffee bean that has no caffeine so of course we had to choose our arabica Mexico, Altura Decaf bean for the month of April! The term "Altura" applies to coffee beans that come from plantations which are located at altitudes of between 1,000 and 1,600 metres.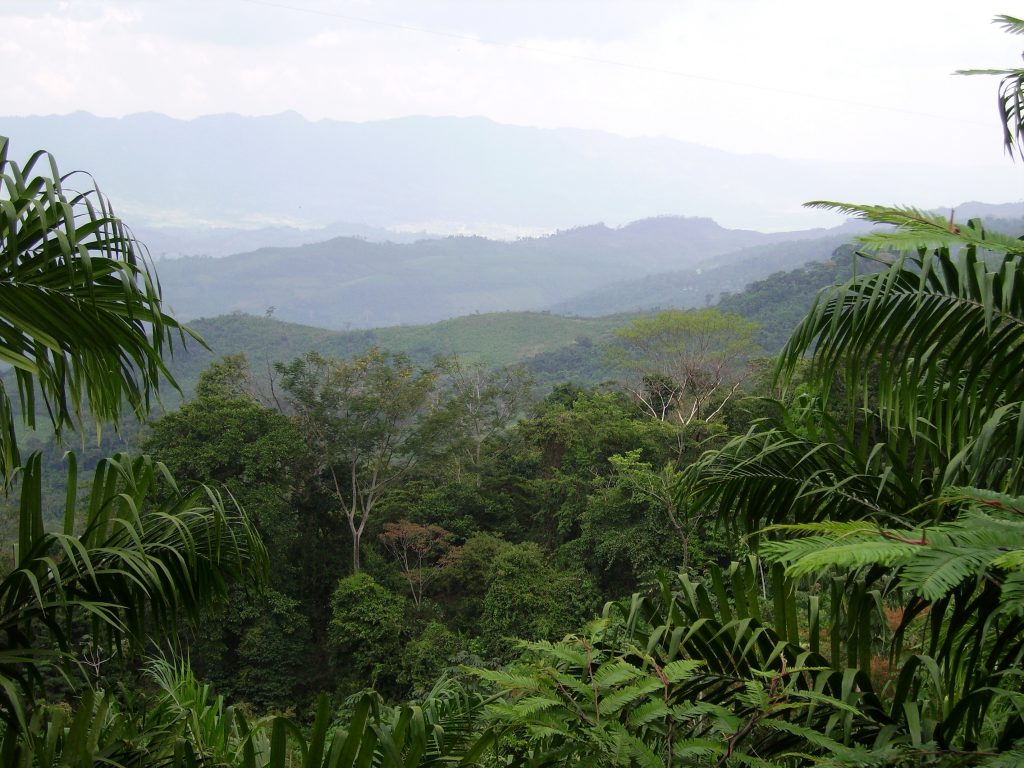 Our decaf bean sits right in between as it is grown at 1200 metres in the Chiapas region of Mexico. The area is mountainous, full of springs, and the typical harvest period for this area is between August and December.
The beans themselves come from the Santa Fé farm in the Motozintla region, which experiences a temperate climate with minimum temperatures of 18 °C in the winter and maximum temperatures of 27 °C in the summer. The farm has stood since 1855, and today it uses the process of mountain water processing to decaffeinate the beans. Clear water from the mountains is used to submerse the green beans and is passed through a filtration system, which extracts the caffeine and preserves the original characteristics and soluble flavours of the bean.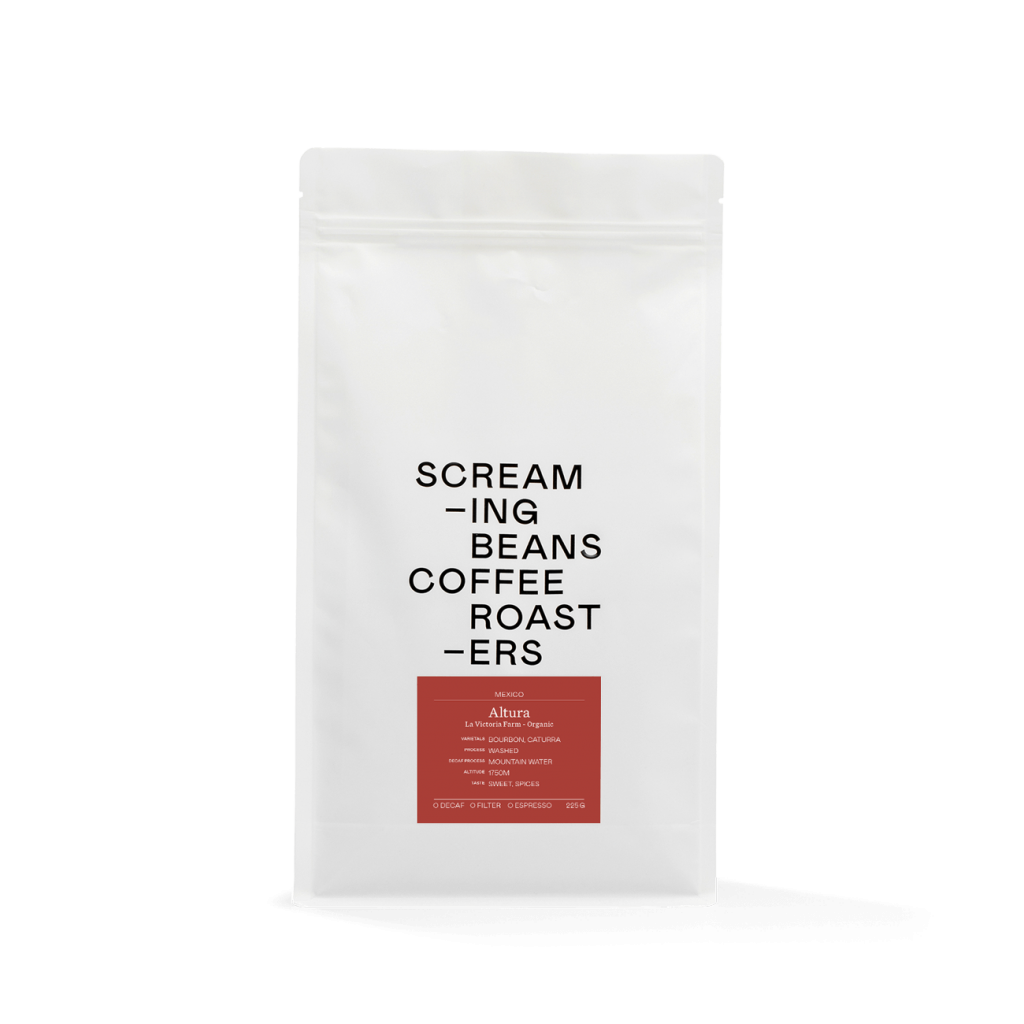 The process is organic and non-chemical and it eventually produces beans with sweet notes of hazelnut, toasted almond and cane sugar. It has an unpronounced acidity and light body, and an aftertaste that is short and sweet. Our decaf bean is extra special as usually decaf beans are produced from old harvests. However, our decaf bean is produced from current harvests, making it fresher and one thousand times tastier than the regular, boring decaf drinking experience!