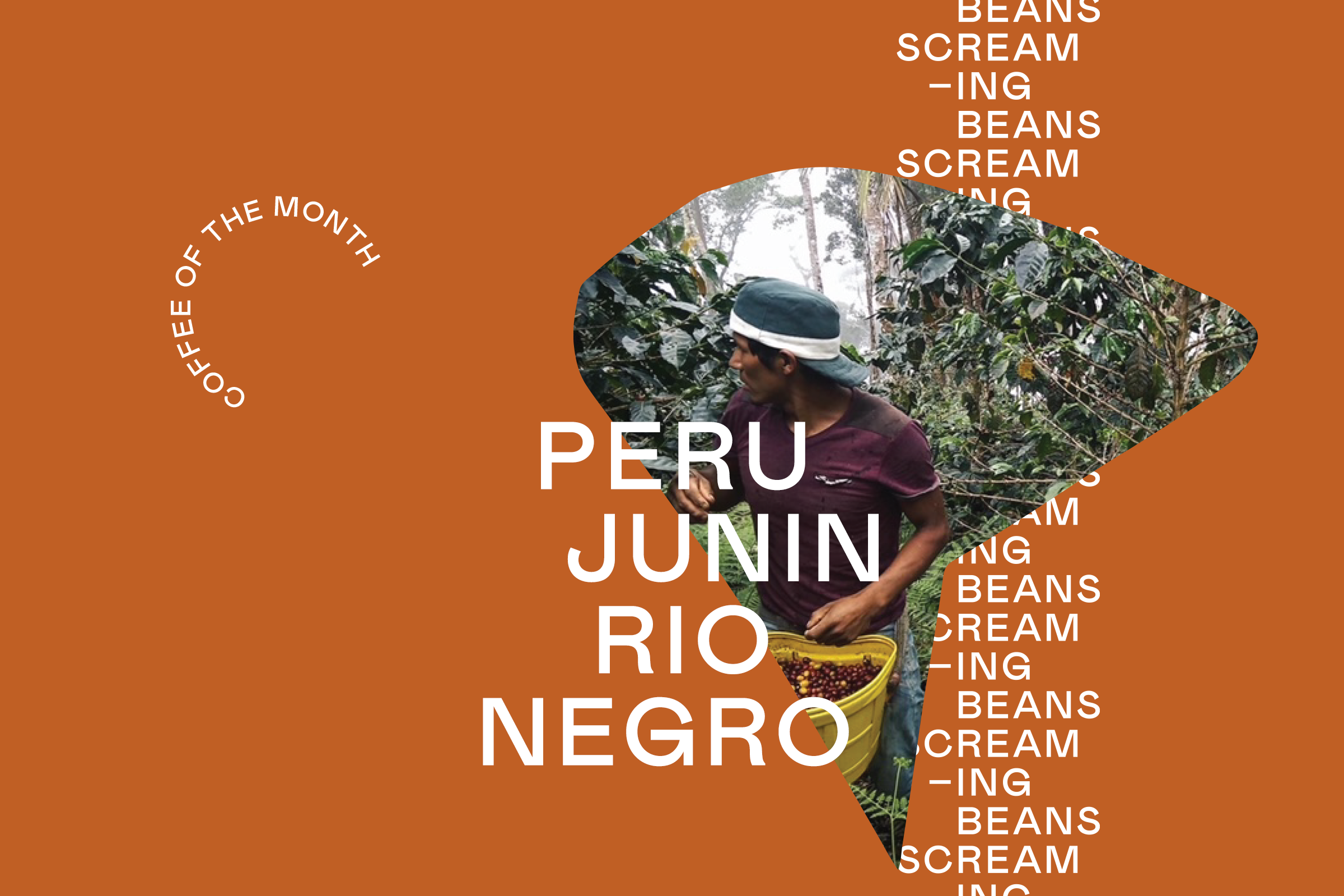 Peru, Junin, Rio Negro Farm
It's September and after spending the summer looking into our Ethiopia coffees, we are now travelling to Peru! This month's Peru, Junin bean comes from the Selva Central ("the central jungle") which is nestled in the belt of the Amazonian rainforest. With perfect biodiversity and ecosystems, the Rio Negro farm lies in the vast landscape of Andean mountain slopes which ranges from 500-2000m above sea level. Our bean specifically grows on the higher side of this scale at 1750m!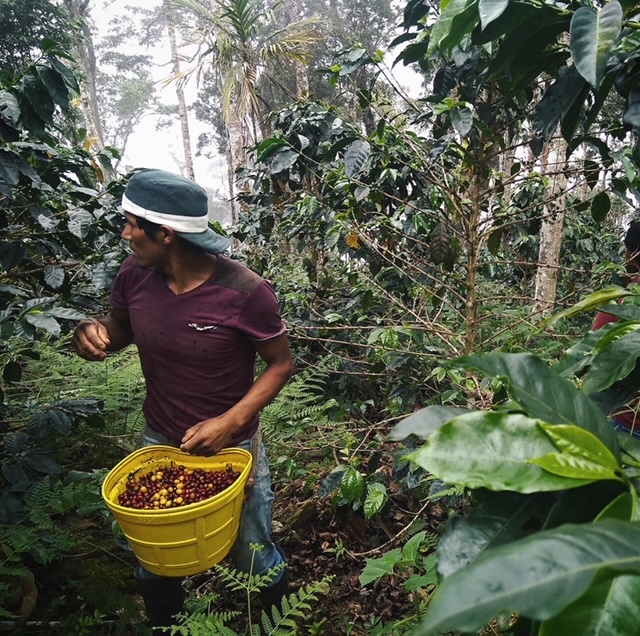 The Selva Central is the largest coffee producing region of Peru and has approximately 62,500 hectares of coffee plantations with 20,000 farmers cultivating the land. The area is surrounded by luscious forests, waterfalls and countless types of flora and fauna.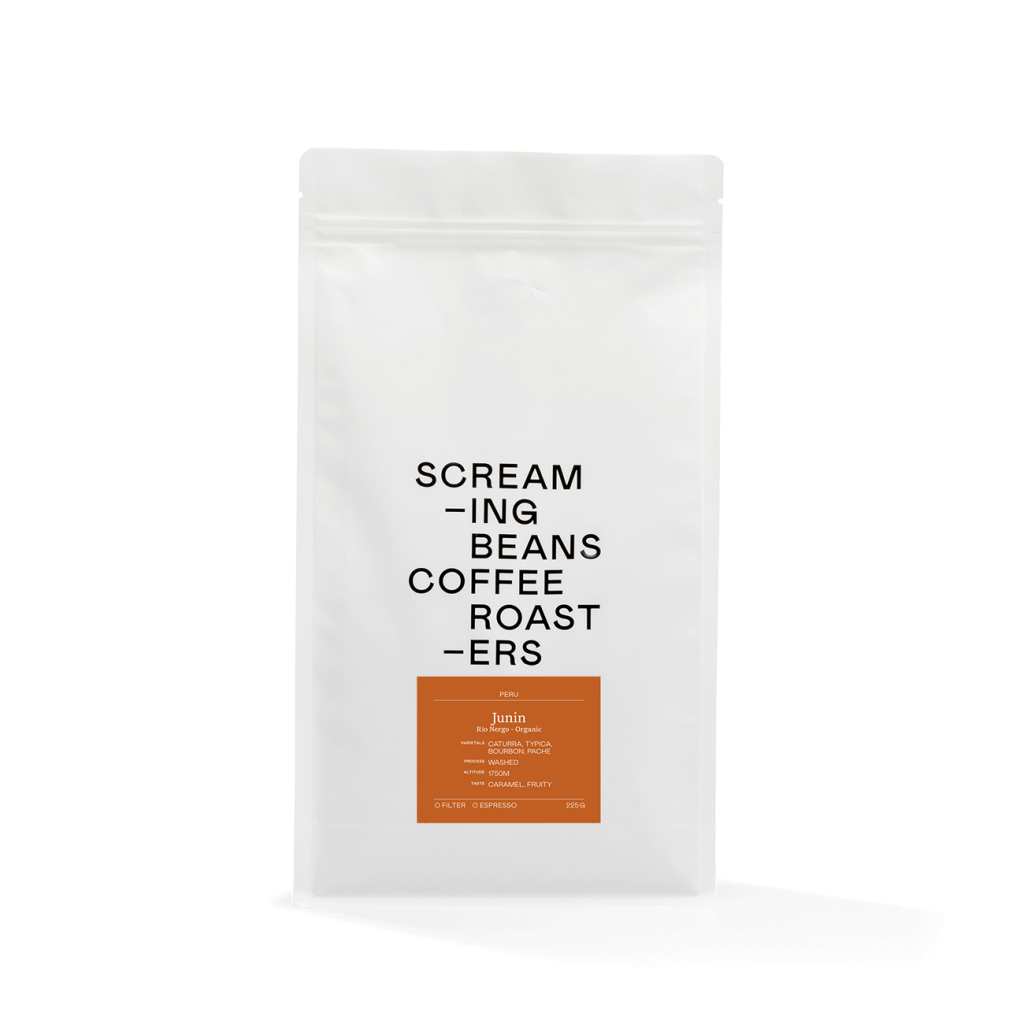 Droughts and tough farming circumstances, brought our two main growers, Rafael and Rosalinda, from their home in the Peruvian highlands where it is common to produce Andean crops like potato, quinoa and maize. Rafael and Rosalinda's farms are filled with trees and shade, which, mixed with a high altitude, provides challenging conditions to dry their coffee.
When processed well, the beans from their farms give a lovely creamy, chocolatey flavour that is high in sweetness with a pleasant sweet citric acidity. Therefore, sound drying structures are essential here to really process the beans to their full potential.
We are so excited to share this bean with you this month! Want to try it? Find our Peru, Junin bean in store, or here on our online store now!