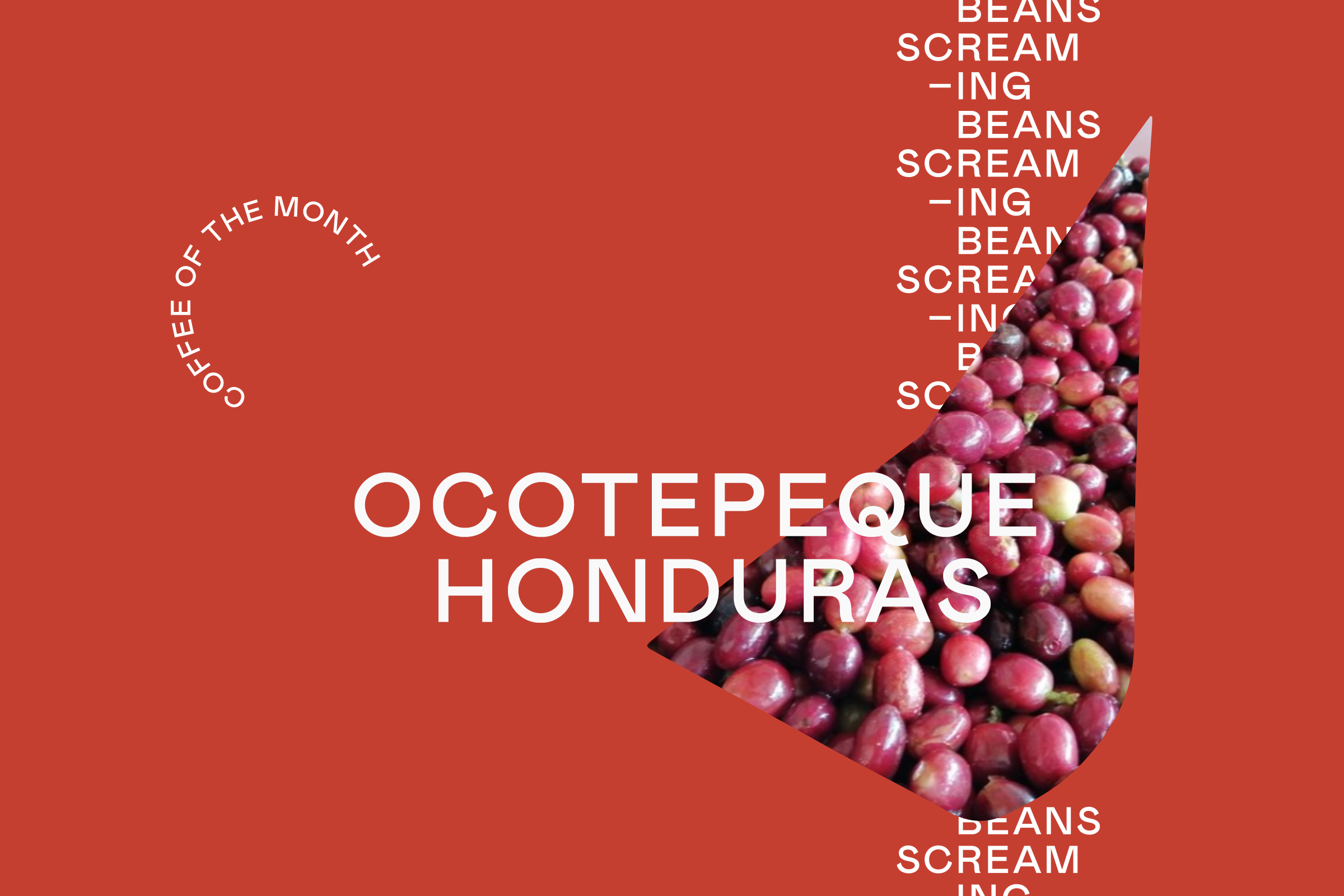 Ocotepeque, Honduras
After a little break, we're back with a fresh new bean for 2023! For the first time, we are stocking coffee beans from the municipality of Ocotepeque in Honduras! We decided to feature this Central American bean due to its strong body and low acidity, which translates into winey notes and intense fruits when served in a cup. Notably, when enjoying a cup of this Honduran bean, you can expect to taste classic hints of raisin, chocolate and vanilla. Yet, this bean is unlike our other coffees as other, exotic flavours such as lime, apple and plum also compliment each other during consumption.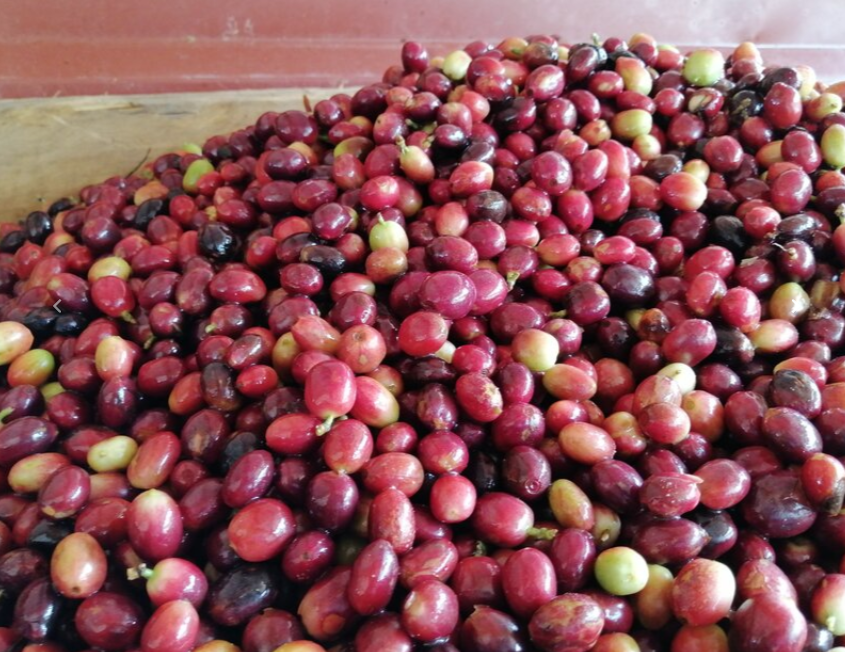 Ocotepeque itself is located on the far West side of Honduras, close to their border with El Salvador. Growing conditions in Ocotepeque consist of high altitudes between 1270m-1340m and the harvest period in the area is between October and March.
The coffee comes from the Pacas varietal and the coffee goes through natural fermentation, and sun drying processes during production. The process to produce this coffee is probably the oldest way of processing beans as it involves drying the entire bean without removing the cherry. Drying usually takes around 20 days, but due to varying humidity levels, it can take up to four weeks.
We are so excited to share this great single origin with you this month! Want to try it? Find our new Ocotepeque, Honduras bean in store now!