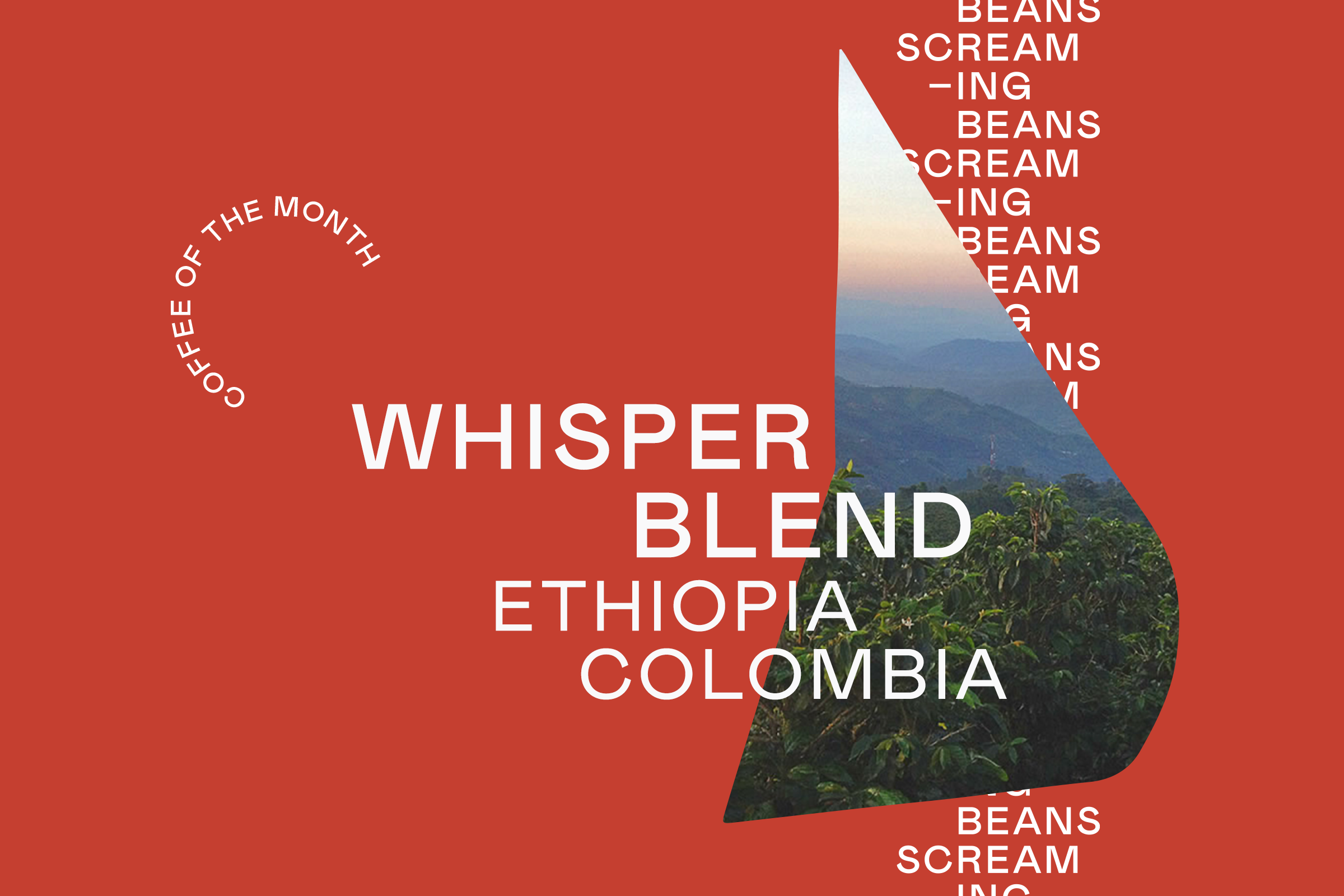 SB Whisper Blend, Ethiopia, Colombia
It's time to announce our coffee of the month for November! Introducing our brand new Whisper blend which is the core element to our espresso based drinks in store! 70% of the blend consists of beans from two different regions in Ethiopia, and the further 30% of the blend is made up of Colombian beans!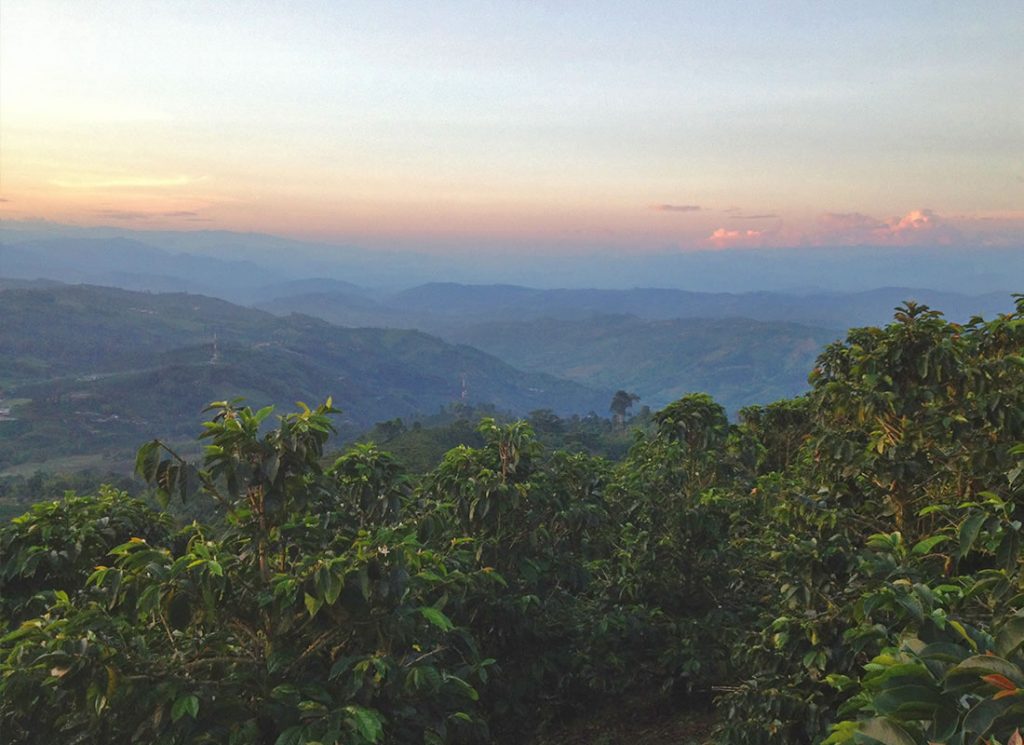 The first element, and 30% of this special blend comes from the Cauca province in southern Colombia, near the city of Popayan. The bean consists of the Caturra, Typica, and Castillo varietals, and is produced at an altitude of 900-1950m.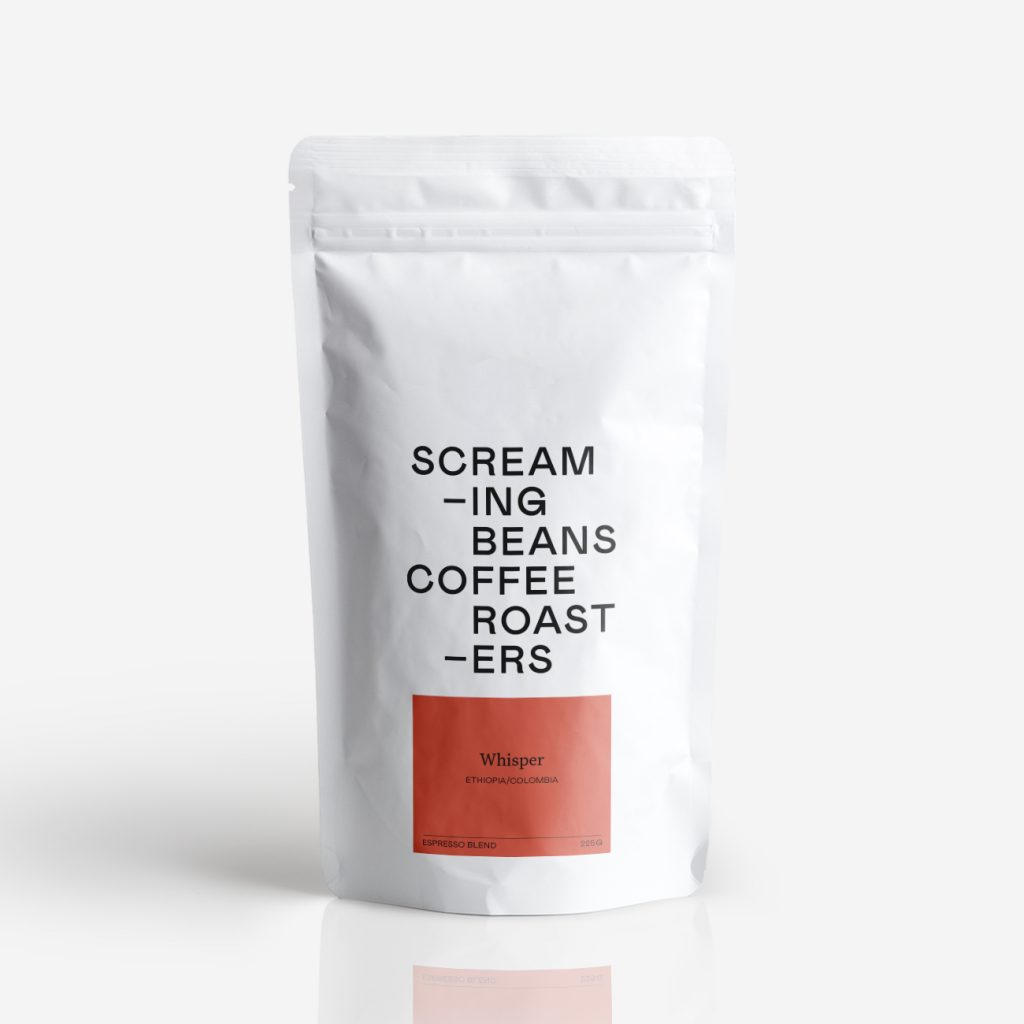 The altitude is a supporting factor to the bean's production as the surrounding mountains ensure stable conditions and rich volcanic soils. This bean is full bodied and it adds chocolatey flavours to our blend; chocolatey flavours that are very common in beans produced in Colombia.
To balance the chocolatey flavours from the Colombian element of our blend, 20% consists of beans from the Mokonisa Primary Cooperative in Ethiopia. The cooperative was founded in 1975 and it consists of 1492 small scale farmers! Located in the Sidama region of Ethiopia, the beans are produced at a higher altitude of 1750m.
The last element of the Whisper blend is a familiar face to Screaming Beans as it is our Ethiopia Shakisso bean which you can read more about here online on our Screaming Blog!
We are so excited to share this great blend with you this month! Want to try it? Find our new Whisper blend in store, or here on our online store now!