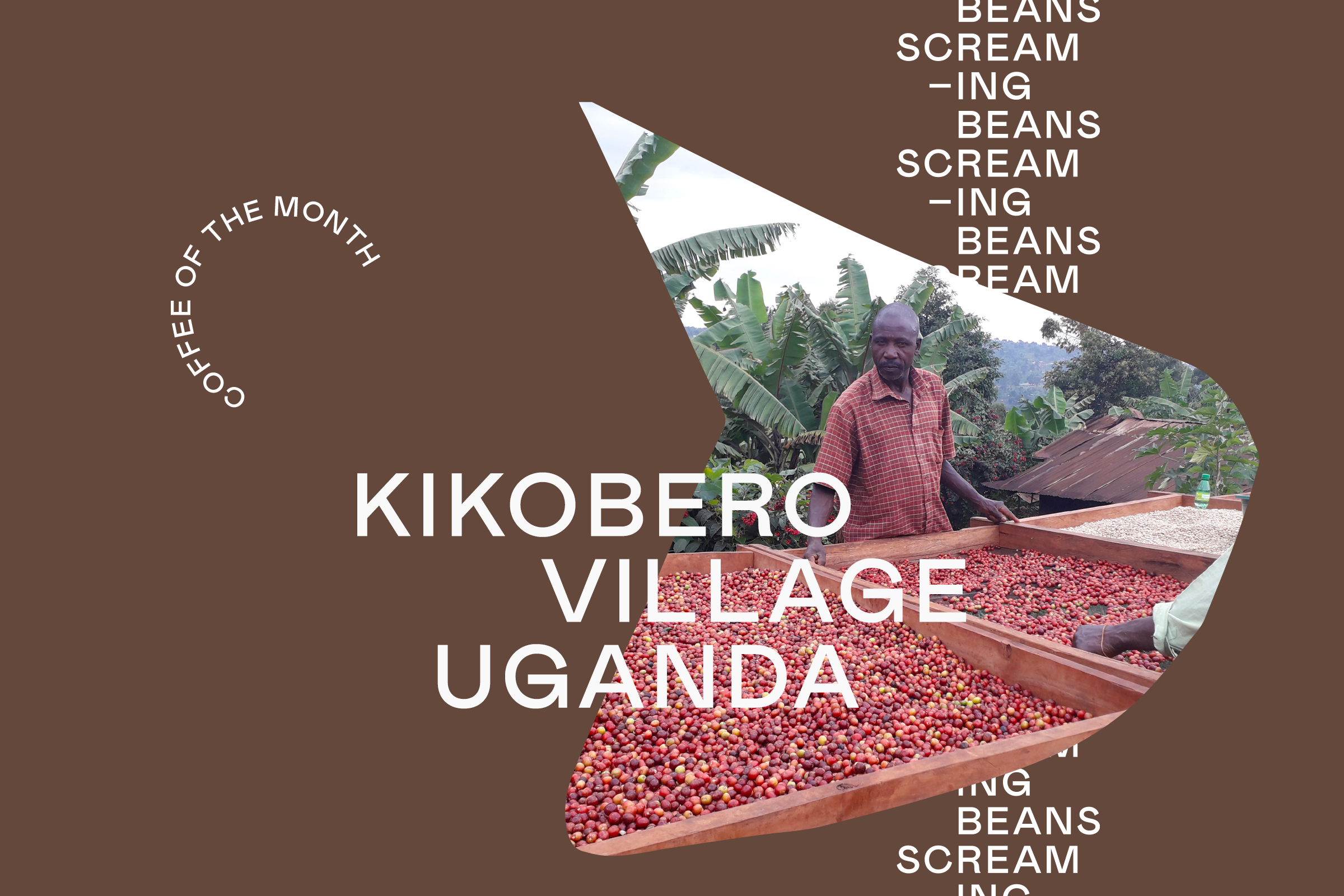 Kikobero Village, Uganda
It's been a while but here we are with probably our best coffee yet! September's COM is from the Masira Sub County in Eastern Uganda which is classed as the "hub" of Arabica coffee. Grown between the altitudes of 1800m-2300m, this coffee originates from the varieties of Nyasa Land, SL28 and SL14. Kikobero coffee specifically, is produced by a group of small hold farmers on the slopes of Mt. Elgon, and it is a tradition of Bamasaba that is very much loved and passed on to generations.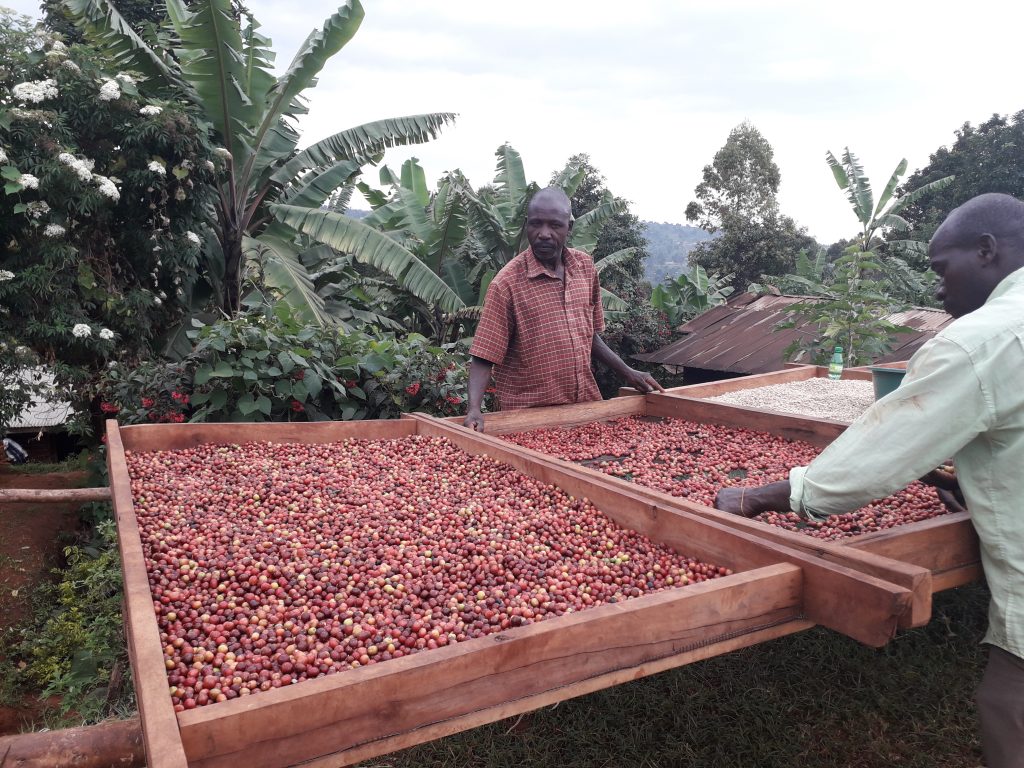 The process consists of hand-picking red cherries and sun drying them after washing. The harvest period for this coffee occurs later in the year, in between October and January of each year.
On consumption, this coffee indulges you in unique flavours such as Greek yoghurt and rhubarb, and compliments both filter coffee methods, and cups of creamy espresso. When taking a sip, you may also experience notes of mango, papaya and a combination of other tropical fruits! It's vibrant flavours are the perfect partner for this late summer month of September and you can try it in store now through our filter coffees.
Want to try it? Buy your bag in store now!