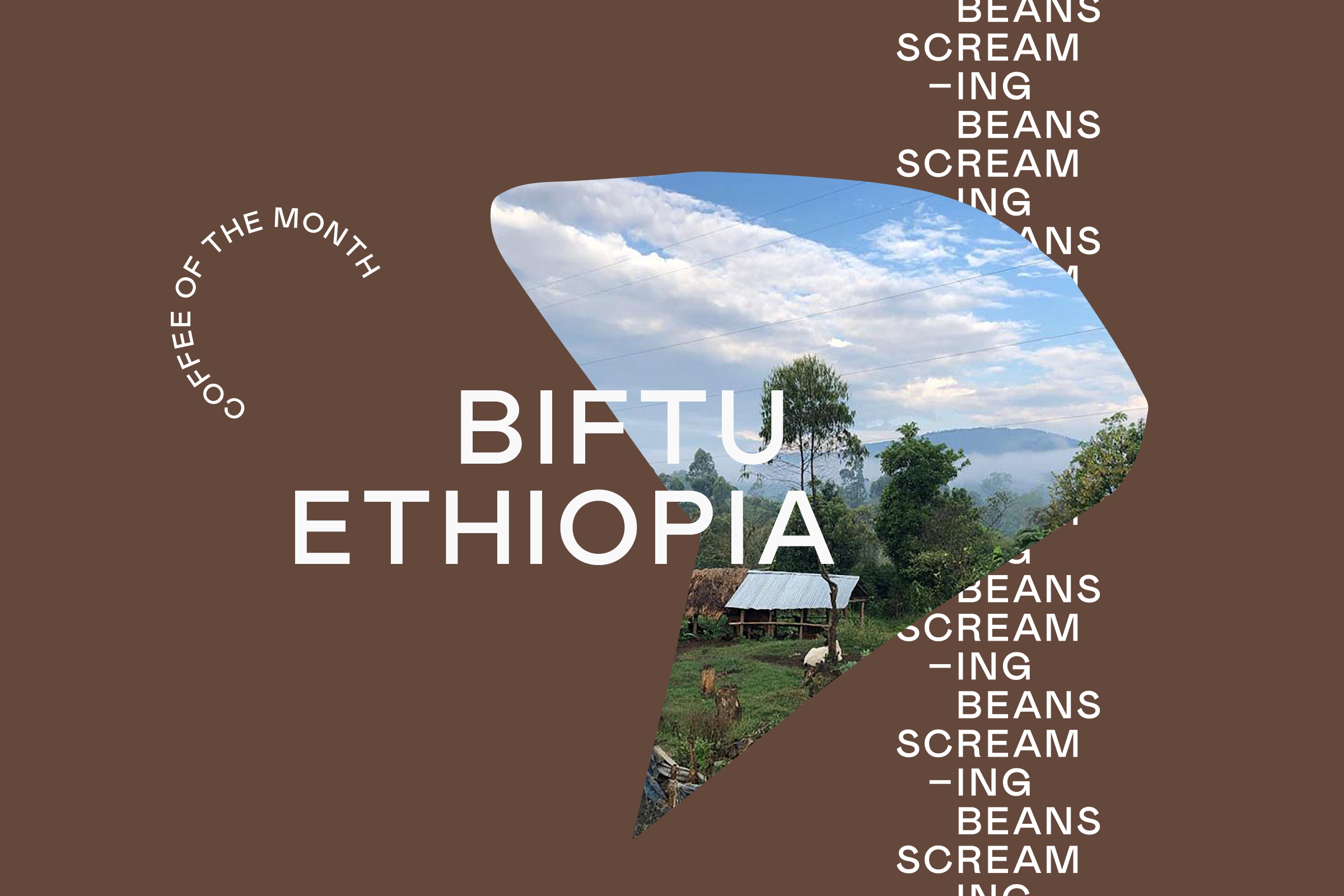 Biftu, Ethiopia
It's the end of the year and we have an absolute cracker of a coffee to finish the year with. Introducing the single estate bean from Biftu which can be found in the Bench Maji region in Ethiopia! This region is arguably one of the most beautiful areas of Ethiopia and it is known for its diversity when it comes to coffee production. The Ethiopian Biftu bean is specifically produced at Farm Mesganew, a family farm that has expanded by 1000+ hectares of forest for wild coffee growth in the past 2 years! The coffee is grown in the region's vast tropical rainforest on large hills with altitudes up to 1500-1900m.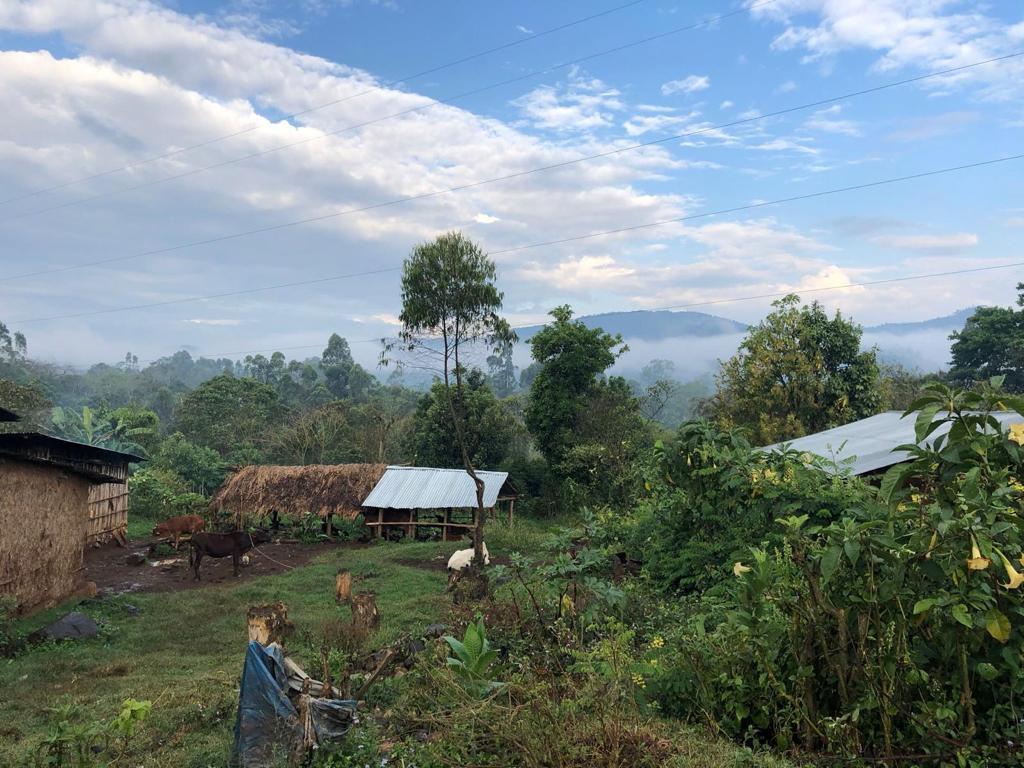 As for the coffee itself, both filter, and espresso versions are available to purchase with us! Both are washed, and of the Mixed Heirloom variety. When drinking a cup of the Biftu bean, the flavours that you will find are different from our other Ethiopian coffees that we roast at Screaming Beans!
Though the coffee has fresh, fruity notes which is common for Ethiopian coffee, you can also taste grape, stone fruit and even a hint of cacao.
We are so excited to share this great single origin with you this month! Want to try it? Find our new Biftu, Ethiopian bean in store now!